Our Wellness classes are designed to educate and empower you. 
Mother's who want to stay active during pregnancy with safe Diastasis Recti and Pelvic Floor workouts designed by a Pelvic PT
Mother's who want their birth partners to be prepared with pain coping strategies & supportive labor and delivery positions
Mother's who want to better understand medicated and unmedicated birth options
Mother's who are delivering at home, hospital, or birth center
First time moms, moms trying for a TOLAC, and mom's who have done this before but want to have more knowledge to have a positive birth experience
Worried an on demand class can't give you what you need?
I personally stream LIVE once a month to answer all your questions & review highlights of the course! This access is a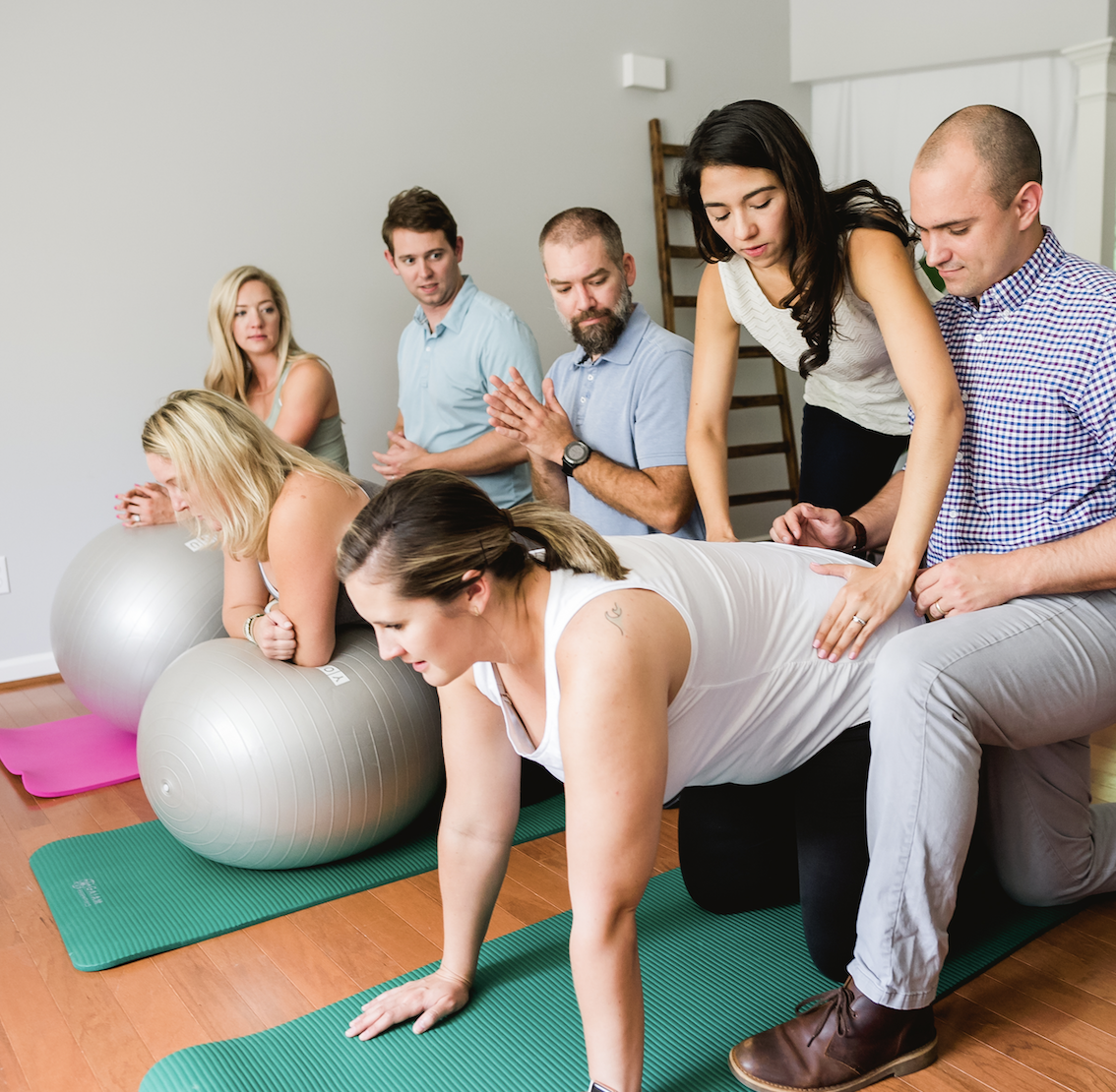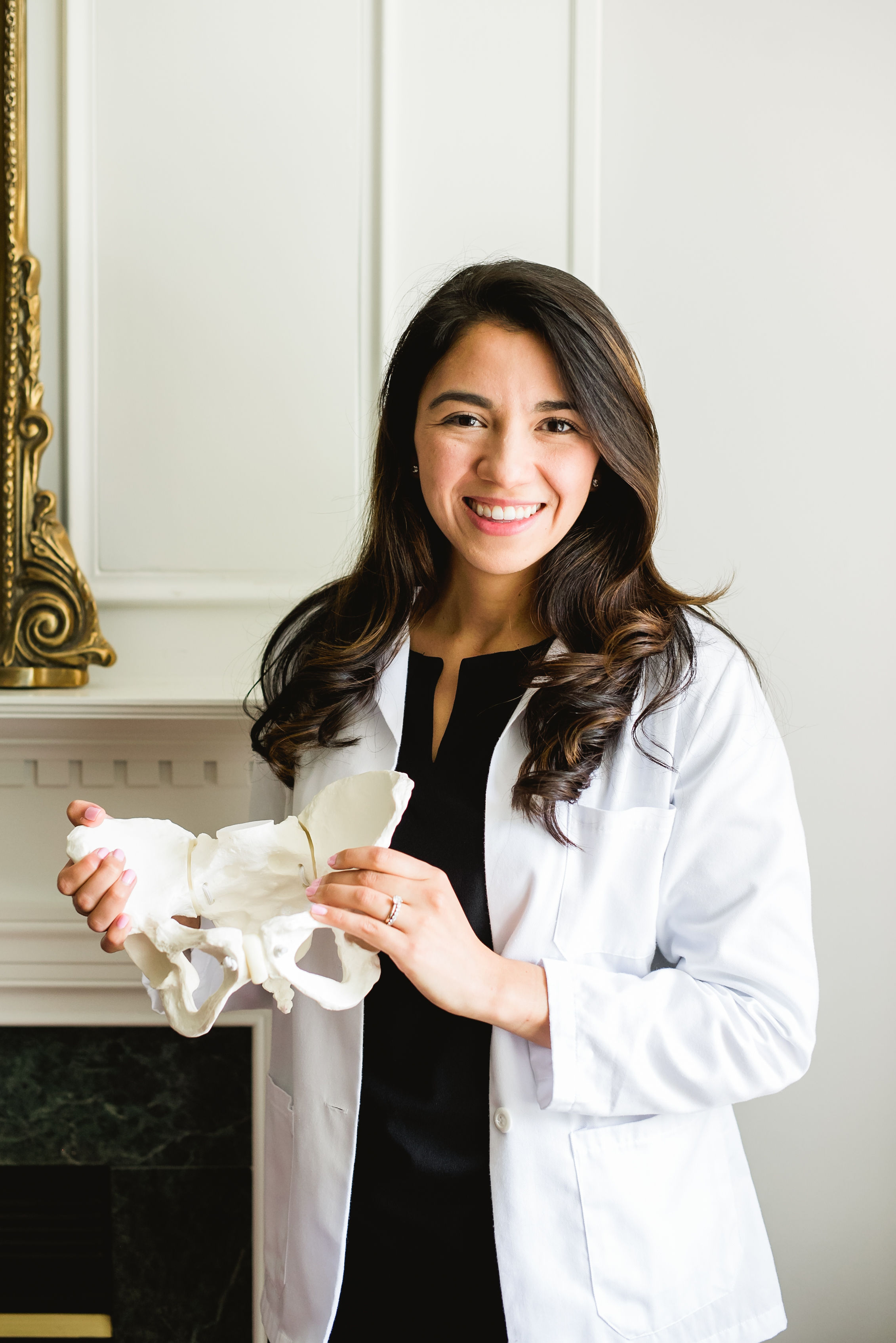 I have my Doctorate in Physical Therapy, and am Board Certified Orthopedic Clinical Specialist with post doctorate certifications in Obstetric and Pelvic Health.
My Pregnancy Prep program was developed to help educate and empower mothers and their birth partners to have a positive birth experience.
As a passionate pelvic health advocate, I strongly believe that although many pelvic health dysfunctions are common they are not normal.
Our program will help you and your partner prepare mentally, physically and give you the tools and strategies for an empowered birth and postpartum recovery!